The Women's Ministry of South Run Baptist Church is committed to providing opportunities for women, in every stage of life, to enter a relationship with Jesus Christ and to grow in knowledge of Him.
Continuing this study of Psalms. Whatever you're experiencing, turn to these songs for reassurance that you're not alone, and learn how to process your emotions in the steadiness of His presence.
Read More →
Study and discussion of Nehemiah and Esther. The book of Nehemiah is about reestablishing God's people both physically and spiritually. The book of Esther is a drama about how two Jews risked everything to save their people.
Read More →
We will finish our study of 1 Peter and then move on to studying 2 Peter. In 1 Peter, a man of faith and flaws and eyewitness to the life of Christ challenges us to look beyond our current circumstances to a future inheritance. Key themes of humility, submission, and identity in Christ guide the study of 1 Peter as participants are challenged to read the book in its entirety each week.
Read More →
Fellowship
Opportunities for women to gather in a casual setting is important to our women's ministry to help us build and grow meaningful friendships with one another.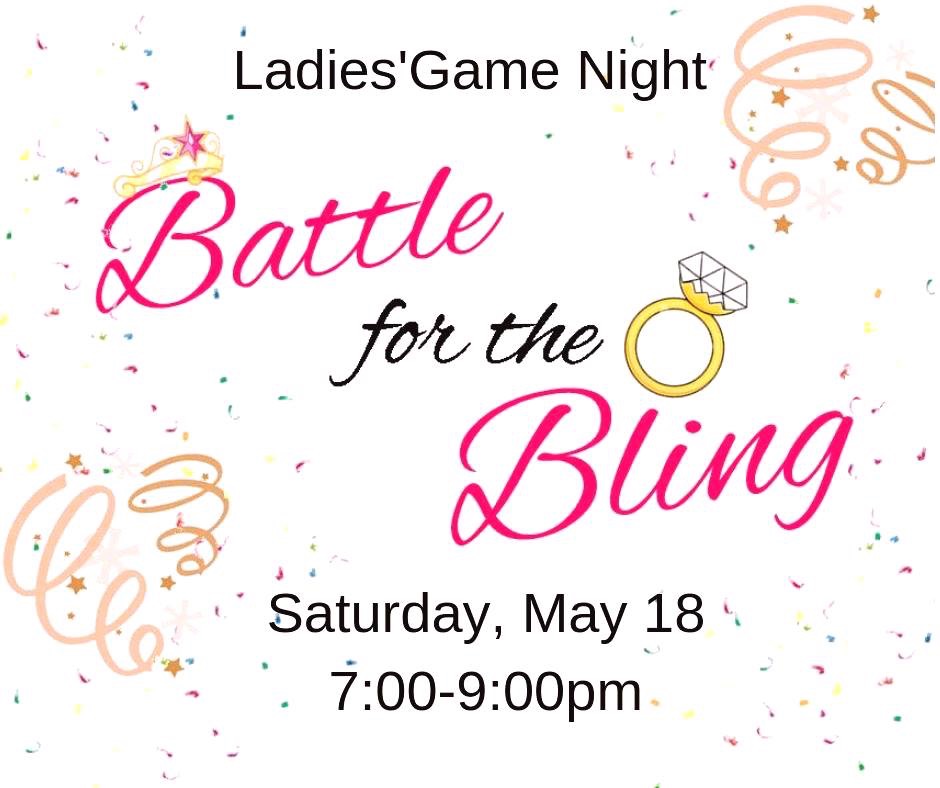 South Run Baptist Church participates in two recreational softball leagues with other churches at Rolling Valley West Park on Sydenstricker (next to the Pohick library). The co-ed league plays on Thursday nights. All skill levels are welcome! We enjoy having fans in the stands, too, so come on out and cheer for South Run. Click on the schedules below:
For more information about our Women's Ministry, contact Valerie Hunt at womensministry@southrun.org.