WE ARE COMMITTED TO REACHING ALL PEOPLE SO THAT THEY MAY KNOW, BELIEVE, AND UNDERSTAND THE LIFE-CHANGING POWER OF JESUS CHRIST.
Our Grounding: We are Rooted in the Person and Work of Christ
Our Discipleship: We are Cultivating and Nourishing the Body of Christ
Our Mission: We Bear Fruit and Plant the Seeds
Our Family: We are Part of One Vine with Many Branches
Our Sanctuary: We Offer Rest and Peace Under our Branches
LISTEN TO LAST SUNDAY'S MESSAGE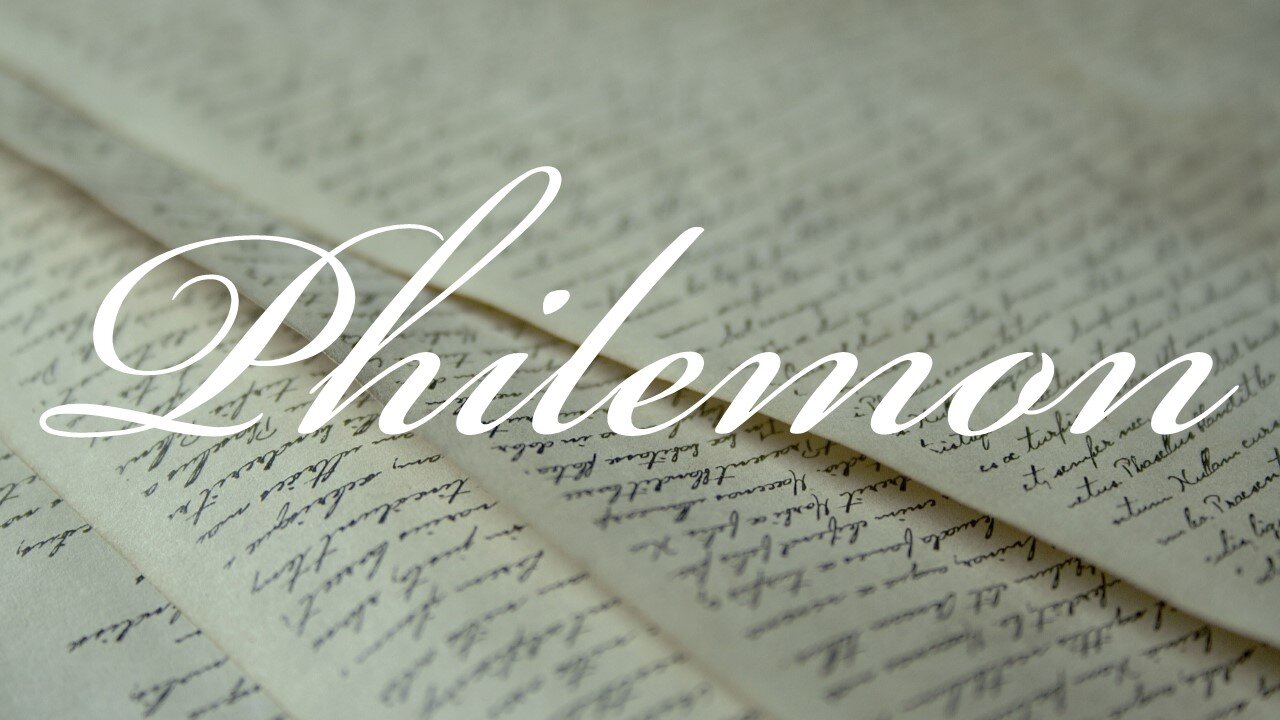 Philemon is one of the shortest books in the Bible, and for that reason, it is easy to read in one sitting. And while it doesn't contain a theology of the cross, like Romans or Galatians, and it doesn't contain a theology of the church, like Ephesians, it is a wonderful example of theology-in-action. It is lived theology. It is a theology of the cross or a theology of the church as lived out in the lives of Paul, Philemon, and Onesimus. Let's take a loo
8712 Selger Drive, Springfield, VA 22153
Tel: 703 455 4521 | Fax: 703 455 3363
Join us as we read through God's Word together as a congregation. Daily readings are uploaded each morning.
Today's Scripture reading: